Below are the dates for the guns up golf camps at the Rawls Course. Registration will begin April 10, 2023 for all camp dates by either by calling the pro shop or visiting the golf course. The cost for each session will be $225 per student. Payment will be due on date of registration for all campers.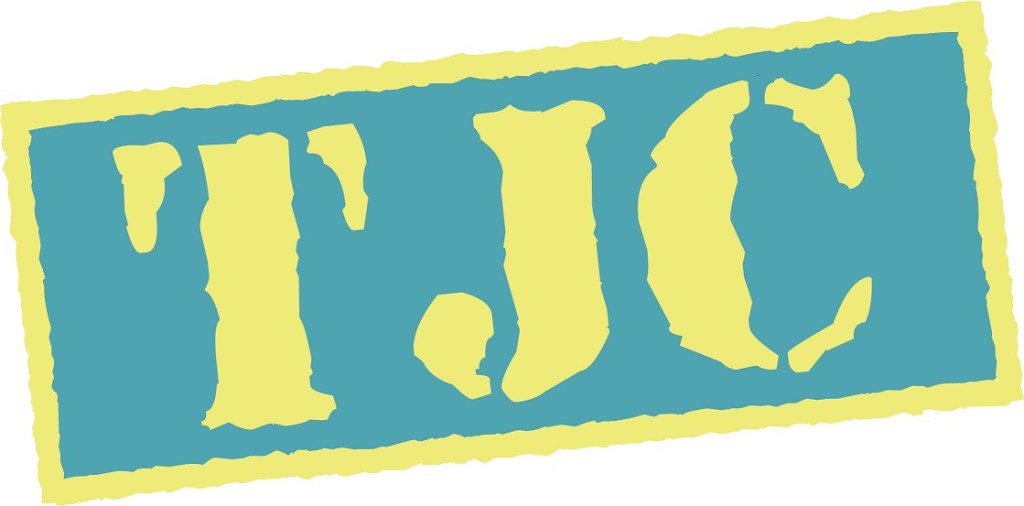 Camp #1 – May 30th-June 1st 9:00am-1:00pm
Camp #2 – June 6th– 8th 9:00am – 1:00pm
Camp #3 – June 13th-15th 9:00am-1:00pm
Camp #4 – June 27th-29th 9:00am-1:00pm
Please call the golf shop at 806-742-4653 to register.
Thank you,
Rawls Staff