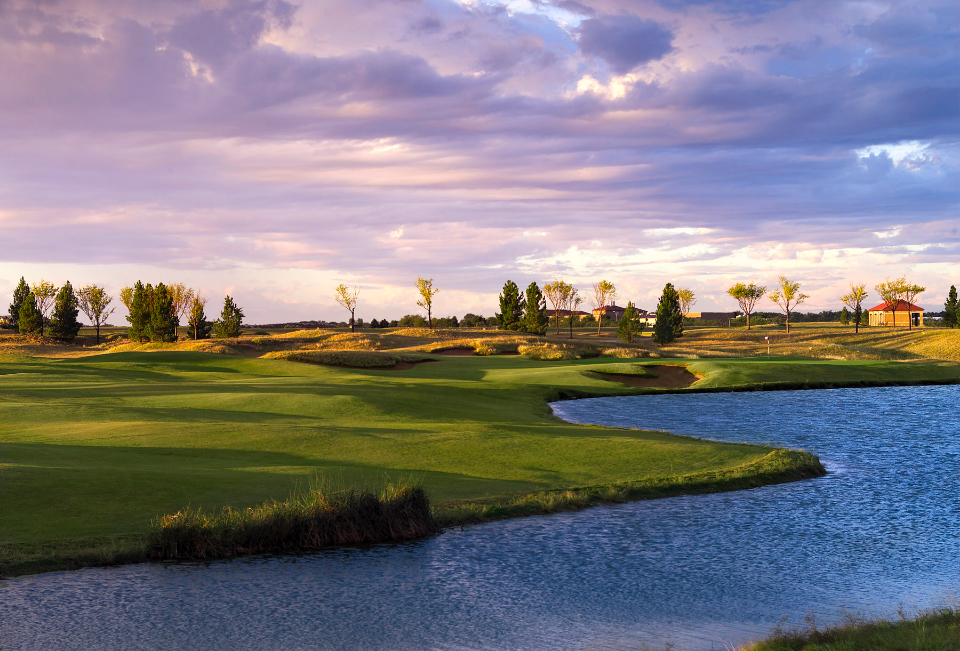 The Rawls Course at Texas Tech
Located in Lubbock, Texas, The Rawls Course opened in 2003 and is a West Texas masterpiece designed by renowned architect Tom Doak. The course was created for Texas Tech University and was designed by taking a flat cotton field on the high plains of the West Texas panhandle and creating an entire landscape from scratch. Doak moved 1.3 million cubic yards of topsoil and shaped the earth to mimic the land east and south of Lubbock where the great plain suddenly starts falling into the valleys and canyons that lead to the Caprock region. The Rawls Course offers wide fairways and boldly contoured greens and is playable for golfers of all skill levels. The Rawls Course is one of the best courses you can play in the State of Texas and one of the best Campus Courses in the Country and provides an unparalleled experience for all to enjoy.
#2 COURSE YOU CAN PLAY IN TEXAS AND #3 BEST CAMPUS COURSE IN THE COUNTRY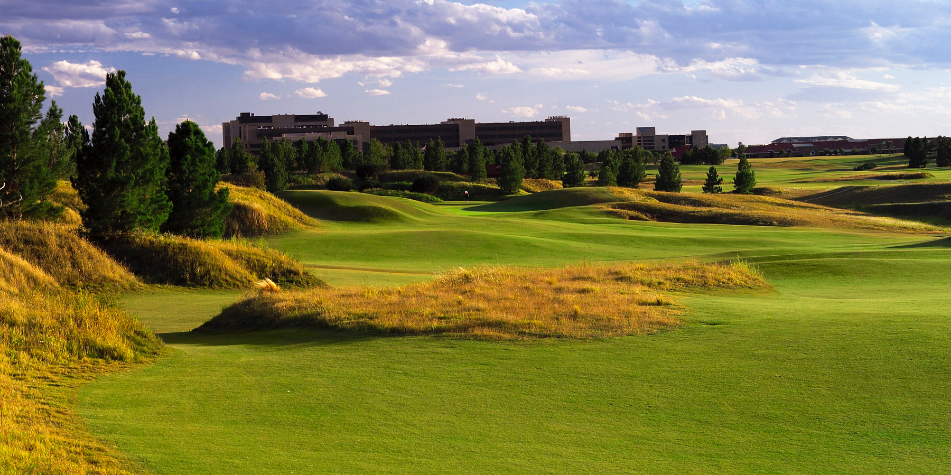 Sign up to Receive Special Offers
Troon Golf courses in Texas are as diverse as the Lone Star State itself, each woven into the rugged terrain with a unique vision and infused with the impeccable quality that is Troon Golf hallmark.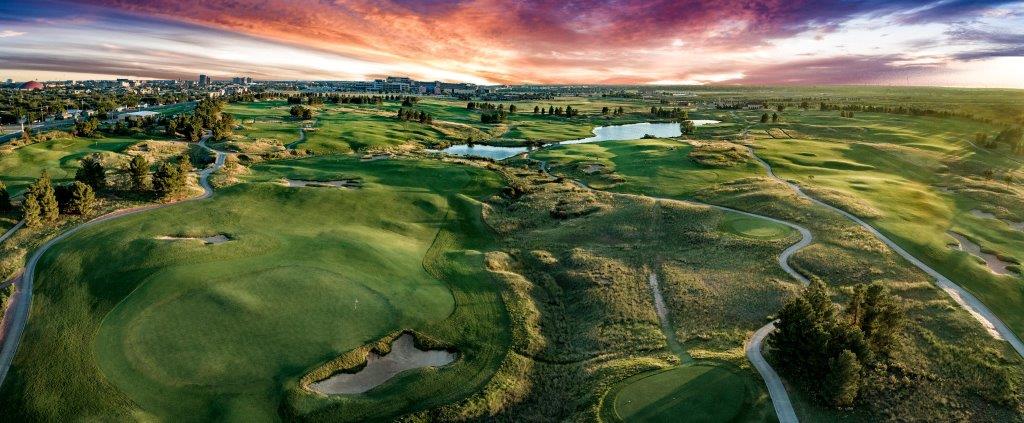 The More you Play, the More you save